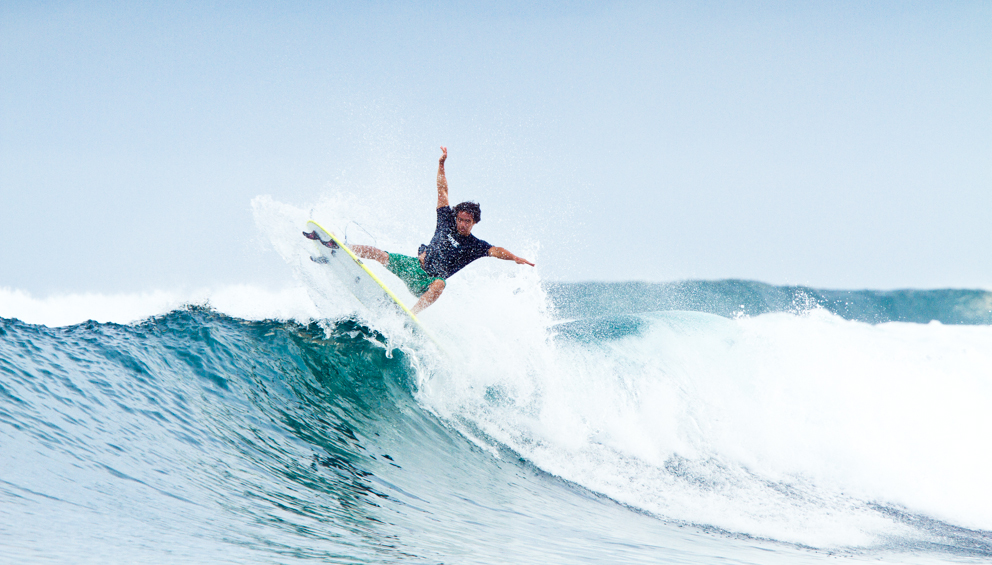 If you have a group of 10 or more you can have a tour leader guide your group to Vanimo out of Sydney OR Brisbane commencing on a Saturday and returning on the following Friday, just add AUD$300 per surfer to the total cost.
Tour leaders are subject to availability and it is recommended to contact dave@vanimosurflodge.com with your enquiries.
Book exclusive use of the lodge for 12 or more !!!